Our mission is to make on-trend styles instantly accessible and affordable for women at any life stage.
Hey Shelly started in 2012, in the aftermath of the recession. As working women, we knew that we could
boost other women's confidence with fashion. Our mission has remained the same ever since!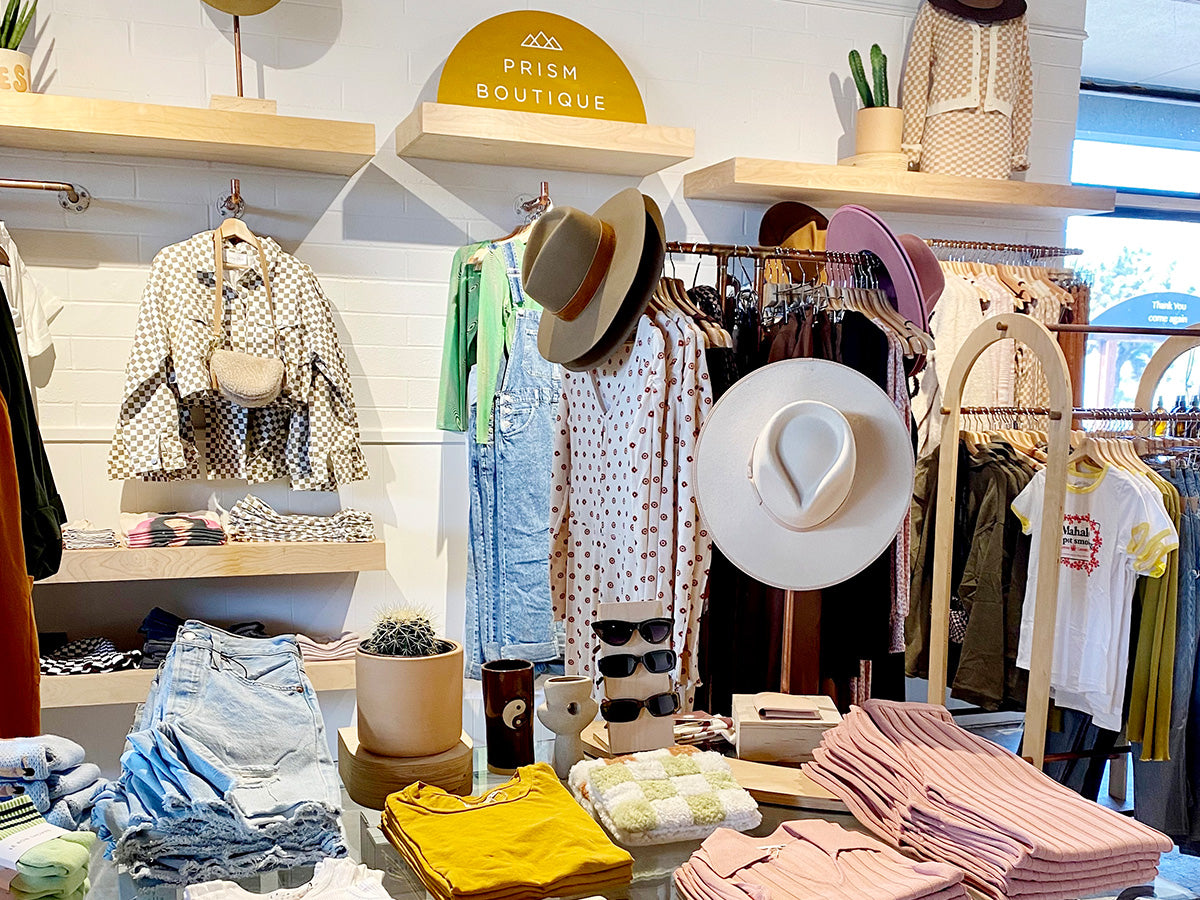 Hey Shelly brings fun, flattering clothes to all types of women and sparks their imagination with styling ideas.
We're curating looks for real life and providing all the styling inspiration you need.
That's what we mean when we say Your Style, Inspired.
- Your partners in style, Team Hey Shelly